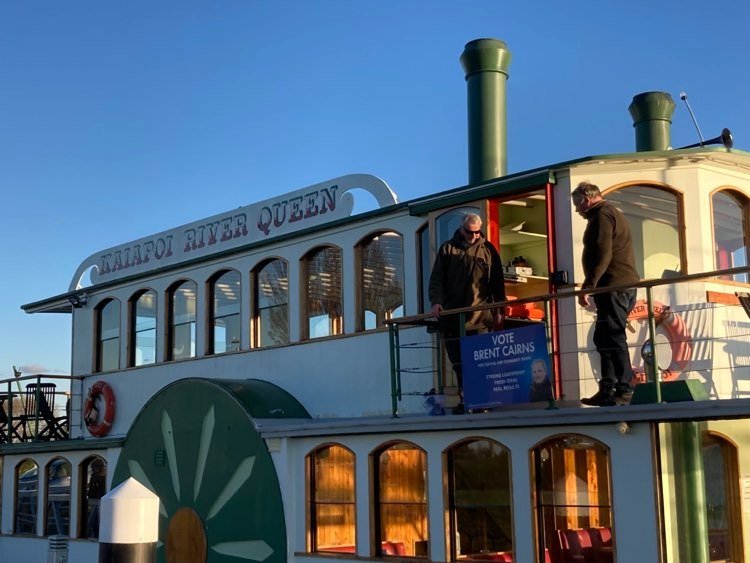 Working hard to get my name out in the community.
One can not rely upon the work that you do as being enough to be elected to Council.
I am passionate about the community and district. I listen to people and do my very best to get positive results for everyone.
Make contact if you have any issues you want dealt with.